Expert Implant Dentistry in Milpitas - Sethi Virdi DDS
If you are looking for a trusted and experienced implant dentistry provider in Milpitas, look no further than Sethi Virdi DDS. Our skilled dental team is dedicated to delivering top-quality dental implant services, helping you regain the functionality and appearance of your natural teeth.
The Advantages of Dental Implants:
Dental implants are an excellent solution for individuals with missing teeth or those looking to replace damaged teeth. They offer numerous benefits, including:
Natural appearance: Dental implants look and feel like your natural teeth, providing a seamless and attractive smile.
Improved functionality: Unlike traditional dentures, dental implants offer enhanced chewing ability and stability, allowing you to enjoy your favorite foods without restrictions.
Long-lasting: With proper care and regular dental check-ups, dental implants can last a lifetime, making them a cost-effective and durable solution.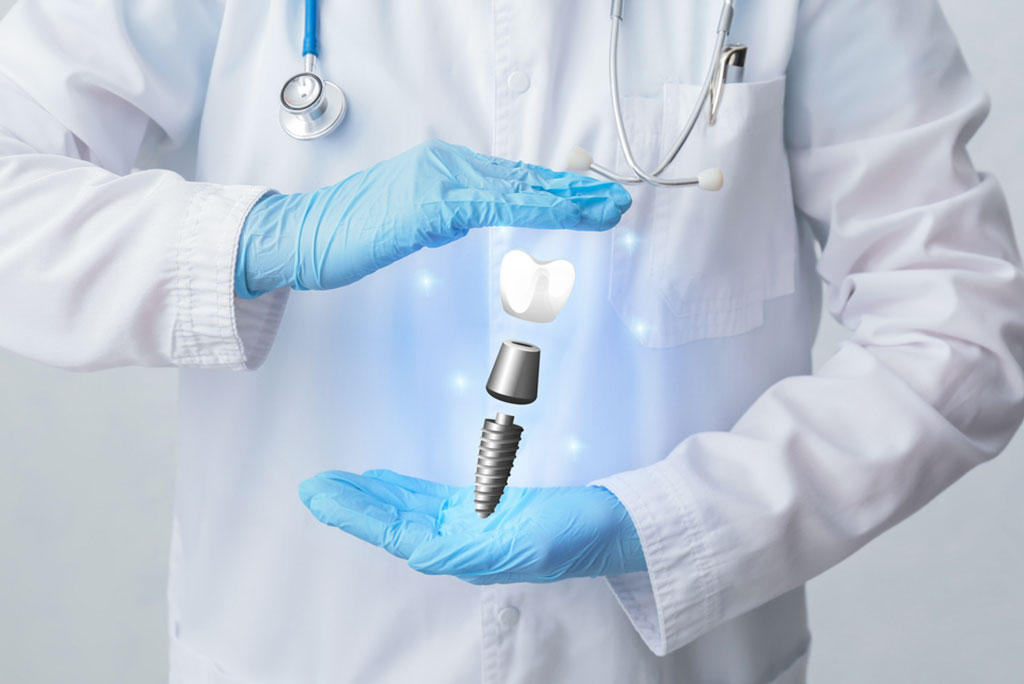 Preservation of bone structure: Dental implants stimulate the jawbone, preventing bone loss and maintaining facial structure.
Our Implant Dental Care Services:
At Sethi Virdi DDS, we offer a comprehensive range of implant dental care services to cater to your unique needs:
Dental Implant Placement: Our experienced dentists skillfully place the dental implant, which is a titanium post, into the jawbone to serve as a stable foundation for the artificial tooth.
Single Tooth Replacement: For patients with a single missing tooth, we provide individual dental implant solutions to restore the missing tooth without affecting neighboring teeth.
Implant-Supported Bridges: We offer implant-supported bridges to replace multiple missing teeth, ensuring a secure and natural-looking restoration.
Implant-Retained Dentures: Our implant-retained dentures provide a stable and comfortable fit, eliminating concerns of slipping or shifting.
Affordable Dental Implants:
We understand that dental implants are a significant investment in your oral health and overall well-being. At Sethi Virdi DDS, we strive to offer affordable dental implant solutions without compromising on quality or care. Our team can discuss financing options and insurance coverage to make dental implants more accessible to you.
Find Dentists for Implants Near Me:
If you are searching for dentists specializing in implants near you, Sethi Virdi DDS is conveniently located in Milpitas. Our dedicated dental team is ready to provide personalized and compassionate care to address your dental needs.
Regain your smile and confidence with expert implant dentistry at Sethi Virdi DDS. Schedule your appointment by calling (408) 263-1255. Our skilled team is eager to help you achieve a functional and beautiful smile with our top-quality dental implant services. Let us be your partners in restoring your oral health and providing lasting dental solutions.
Contact Sethi Virdi DDS today to experience top-quality dental care in a welcoming and caring environment. Your smile and oral health are our top priorities, and we can't wait to meet you!