Comprehensive Dental Services at Sethi Virdi DDS
At Sethi Virdi DDS, we are committed to ensuring your oral health remains our top priority. Regular dental visits are vital to detect and address oral health issues promptly, from tooth decay to oral cancer. Our dedicated team of dental professionals is here to ensure your teeth stay healthy, function well, and look their best. We offer a wide range of dental services to cater to all your routine and specialized dental needs under one roof.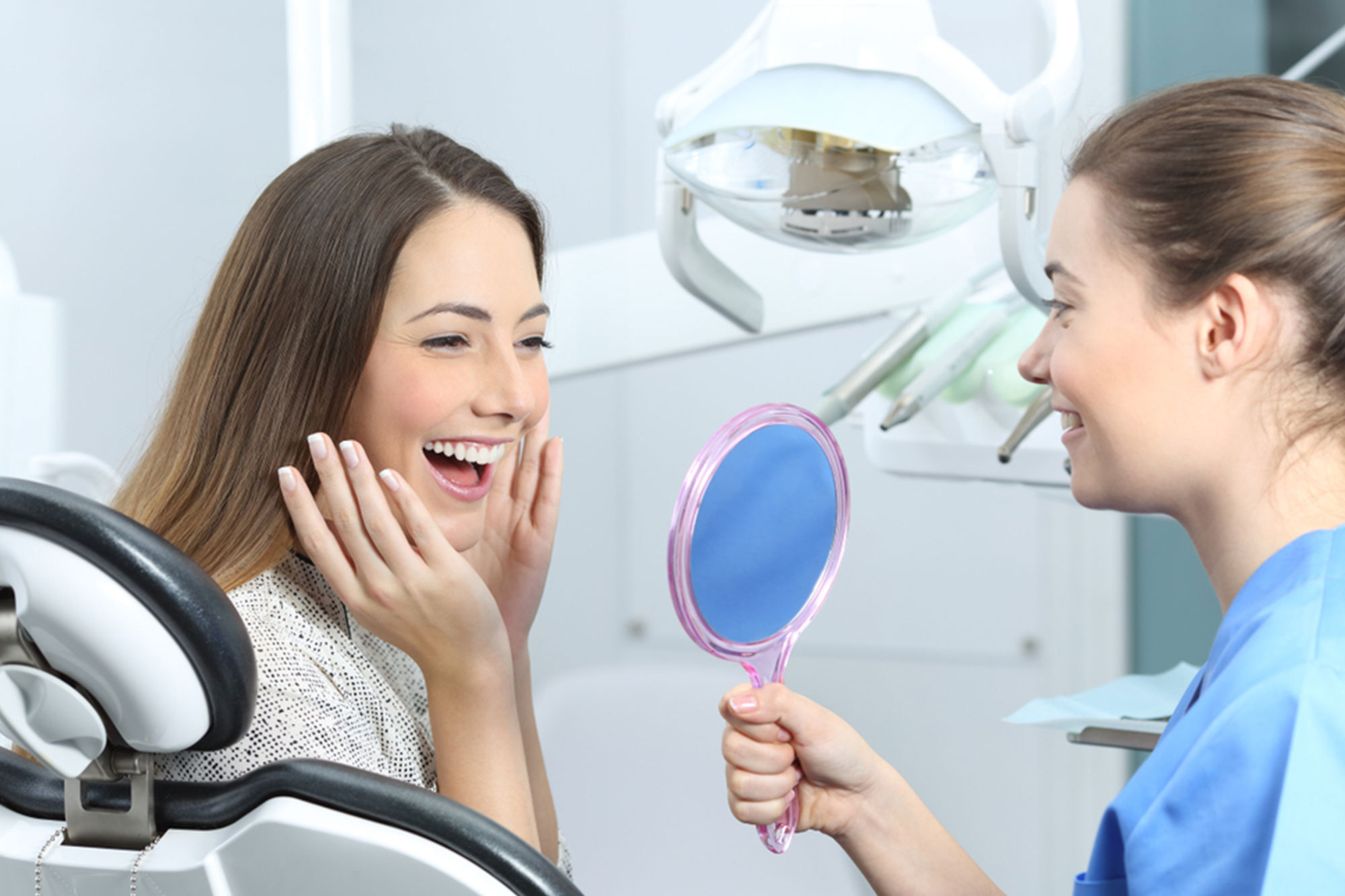 We offer a wide range of services to address your unique needs and to give you a beautiful, healthy smile. Here are some of the services we offer:
Emergency Dental Treatment:
We understand that dental emergencies can occur at any time. Our team is ready to provide prompt and compassionate emergency dental treatment to alleviate your pain and address urgent dental issues.
Experience comprehensive and exceptional dental care at Sethi Virdi DDS. Contact us at (408) 263-1255 to schedule your appointment and let our skilled team cater to all your dental needs. From routine dental visits to specialized treatments, we are here to help you achieve and maintain a healthy, beautiful smile.
Contact Sethi Virdi DDS today to experience top-quality dental care in a welcoming and caring environment. Your smile and oral health are our top priorities, and we can't wait to meet you!