Invisalign in Milpitas, CA - Straighten Your Smile Discreetly with Sethi Virdi DDS
If you desire a beautifully aligned smile without the hassle of traditional metal braces, Invisalign may be the perfect solution for you. At Sethi Virdi DDS, we are dedicated to providing top-quality Invisalign treatment in Milpitas, CA, giving you the confidence to smile throughout your orthodontic journey.
Invisalign is a revolutionary orthodontic treatment that uses clear, removable aligners to straighten your teeth discreetly and comfortably. Unlike traditional braces, Invisalign aligners are virtually invisible, allowing you to maintain your natural appearance throughout the treatment process. They are also removable, which means you can enjoy your favorite foods without restrictions and maintain proper oral hygiene with ease.
At Sethi Virdi DDS, we offer comprehensive Invisalign services to cater to your unique orthodontic needs: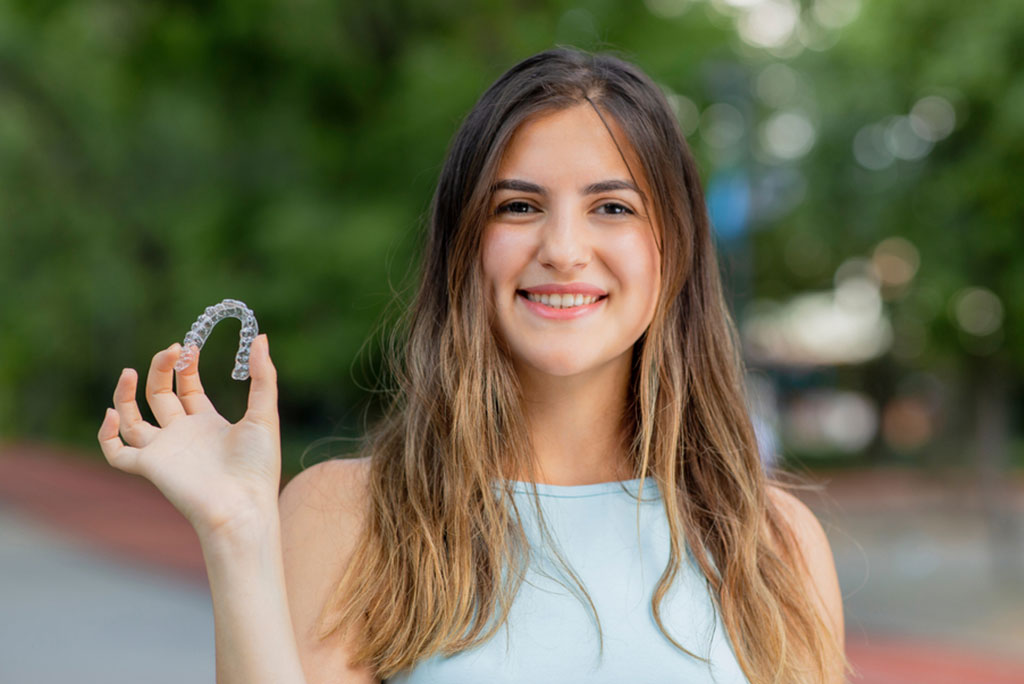 Invisalign Dentist Near Me:
If you are searching for an Invisalign dentist near you in Milpitas, Sethi Virdi DDS is your trusted destination for expert Invisalign treatment. Our conveniently located dental practice is equipped with state-of-the-art technology and a skilled team to provide personalized and effective Invisalign solutions.
Whether you are in Milpitas or the surrounding areas, we invite you to visit our dental office for top-quality Invisalign treatment. Our dedicated dental team is ready to provide you with compassionate care and guide you through your Invisalign journey to achieve a beautifully aligned smile.
Take the first step towards a confident smile with Invisalign at Sethi Virdi DDS. Schedule your appointment today by calling (408) 263-1255. Our experienced team is eager to help you achieve a straight and stunning smile with our advanced Invisalign treatment. Let us be your partners in transforming your smile and boosting your self-confidence.
Contact Sethi Virdi DDS today to experience top-quality dental care in a welcoming and caring environment. Your smile and oral health are our top priorities, and we can't wait to meet you!