Expert Orthodontics in Milpitas - Sethi Virdi DDS
If you are looking for the best orthodontist in Milpitas to achieve a beautifully aligned smile, your search ends at Sethi Virdi DDS. Our experienced orthodontic team is dedicated to providing top-quality orthodontic care, helping you achieve the straight and confident smile you've always desired.
Orthodontic treatment is not only about enhancing the aesthetics of your smile; it also plays a crucial role in your oral health. Properly aligned teeth are easier to clean, reducing the risk of dental issues like cavities and gum disease. Additionally, orthodontic treatment can improve your bite, alleviate jaw pain, and enhance overall oral functionality.
Our Orthodontic Services:
At Sethi Virdi DDS, we offer a comprehensive range of orthodontic services to address your unique dental needs:
Traditional Braces: Our time-tested metal braces are effective in correcting various orthodontic issues, including crowding, spacing, and bite misalignments.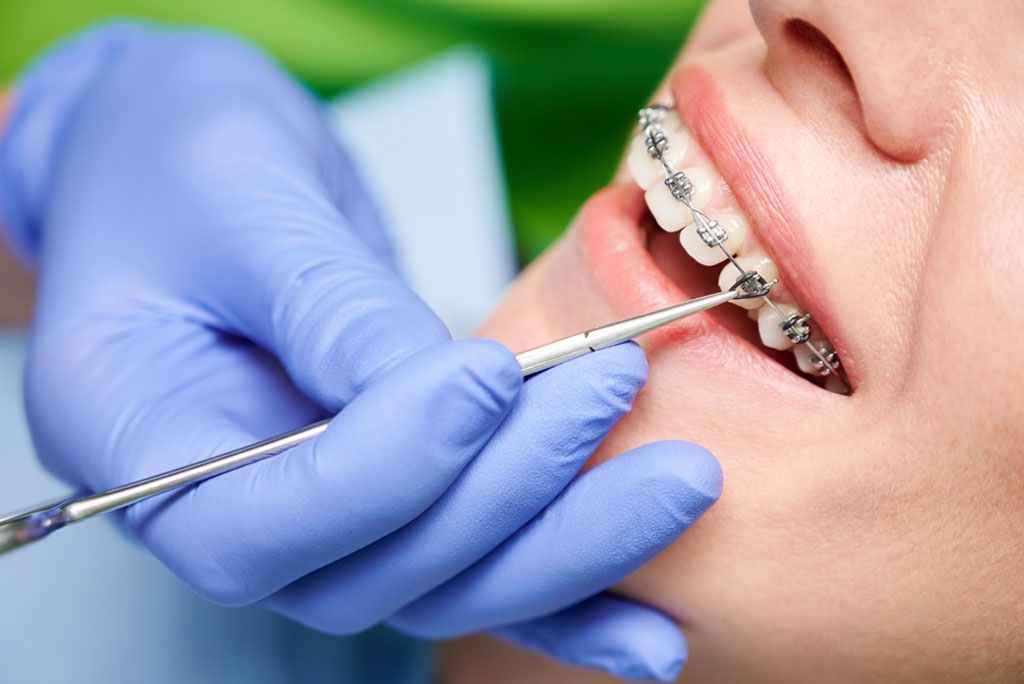 Clear Braces: For a more discreet orthodontic option, we offer clear braces that blend seamlessly with your natural teeth, making them less noticeable.
Invisalign: Our Invisalign treatment uses clear aligners to gradually shift your teeth into the desired position, providing a comfortable and virtually invisible solution.
Retainers: Following orthodontic treatment, retainers play a crucial role in maintaining the newly achieved alignment of your teeth.
If you are searching for experienced orthodontists near you in Milpitas, look no further than Sethi Virdi DDS. Our conveniently located dental practice is equipped with advanced technology and a skilled orthodontic team to cater to your needs.
The Sethi Virdi DDS Difference:
Our commitment to excellence and patient satisfaction sets us apart as the preferred choice for orthodontic care in Milpitas. With a focus on personalized treatment plans, compassionate care, and a warm and welcoming environment, we ensure your orthodontic journey is a positive and successful one.
Are you ready to transform your smile with expert orthodontics? Schedule your appointment with Sethi Virdi DDS by calling (408) 263-1255. Our dedicated orthodontic team is eager to help you achieve a straight and confident smile with our top-quality orthodontic services. Let us be your partners in achieving the smile of your dreams and improving your oral health.
Contact Sethi Virdi DDS today to experience top-quality dental care in a welcoming and caring environment. Your smile and oral health are our top priorities, and we can't wait to meet you!