Expert Root Canal Treatment in Milpitas - Sethi Virdi DDS
If you are in need of professional and compassionate root canal treatment in Milpitas, look no further than Sethi Virdi DDS. Our skilled dental team includes root canal specialists and experienced dentists dedicated to providing top-quality root canal therapy, ensuring relief from dental pain, and saving damaged teeth.
Understanding Root Canal Treatment:
Root canal treatment, also known as endodontic therapy, is a specialized dental procedure designed to save a severely damaged or infected tooth. When the inner pulp of a tooth becomes infected or inflamed due to deep decay, trauma, or cracks, it can cause intense toothache and jeopardize the health of the tooth. Root canal treatment involves removing the infected or damaged pulp, cleaning the root canals, and sealing them to prevent further infection.
Signs You May Need Root Canal Treatment:
If you experience any of the following symptoms, it may indicate the need for root canal therapy:
At Sethi Virdi DDS, our experienced root canal specialists and dentists offer comprehensive root canal treatment services, including: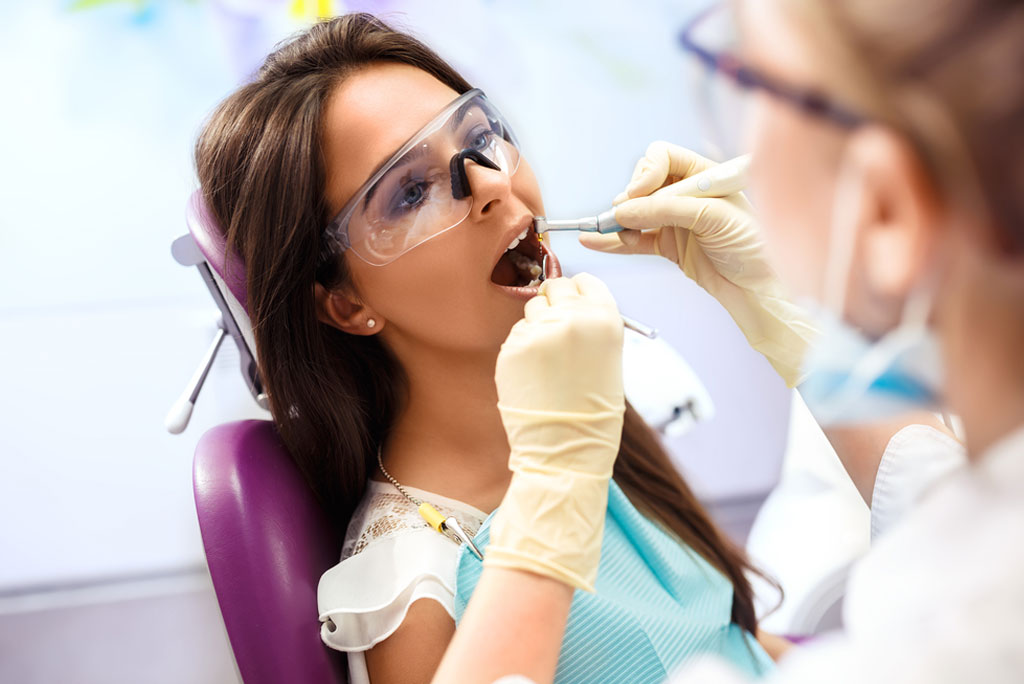 Root Canal Evaluation: We conduct a thorough examination and evaluation to determine if root canal treatment is the appropriate solution for your dental condition.
Root Canal Therapy: Our skilled dentists perform root canal treatment with precision and care, ensuring effective removal of infected pulp and thorough cleaning of the root canals.
Root Canal Retreatments: In some cases, a previously treated tooth may experience reinfection. Our root canal retreatment services provide a second chance to save the tooth.
Apicoectomy: This minor surgical procedure involves removing the tip of the tooth root to eliminate persistent infection and promote healing.
Root Canal Dentists Near Me:
If you are searching for root canal dentists in Milpitas, Sethi Virdi DDS is your trusted destination for expert root canal treatment. Our conveniently located dental practice is equipped with advanced technology and a skilled team to provide personalized and effective root canal therapy.
If you suspect you may need root canal treatment or are experiencing dental pain, don't delay seeking professional care. Schedule your appointment with Sethi Virdi DDS by calling (408) 263-1255. Our dedicated dental team is ready to provide you with compassionate and effective root canal treatment, ensuring you find relief from dental discomfort and preserve the health of your natural tooth. Let us be your partners in restoring your oral health and providing lasting dental solutions.
Contact Sethi Virdi DDS today to experience top-quality dental care in a welcoming and caring environment. Your smile and oral health are our top priorities, and we can't wait to meet you!