Expert Wisdom Teeth Extractions and Tooth Extractions in Milpitas
Are you or your loved ones experiencing discomfort due to problematic wisdom teeth or other dental issues that may require tooth extractions? Look no further than Sethi Virdi DDS for top-quality and gentle dental care in Milpitas. With our experienced team and state-of-the-art facilities, we ensure a stress-free and comfortable teeth extraction procedure to safeguard your oral health.
The Importance of Wisdom Teeth and Tooth Extractions:
Wisdom teeth, also known as third molars, typically emerge in late adolescence or early adulthood. While some individuals may experience trouble-free wisdom teeth eruption, others may face various issues, such as impacted wisdom teeth, malalignment, or crowding. These conditions can lead to: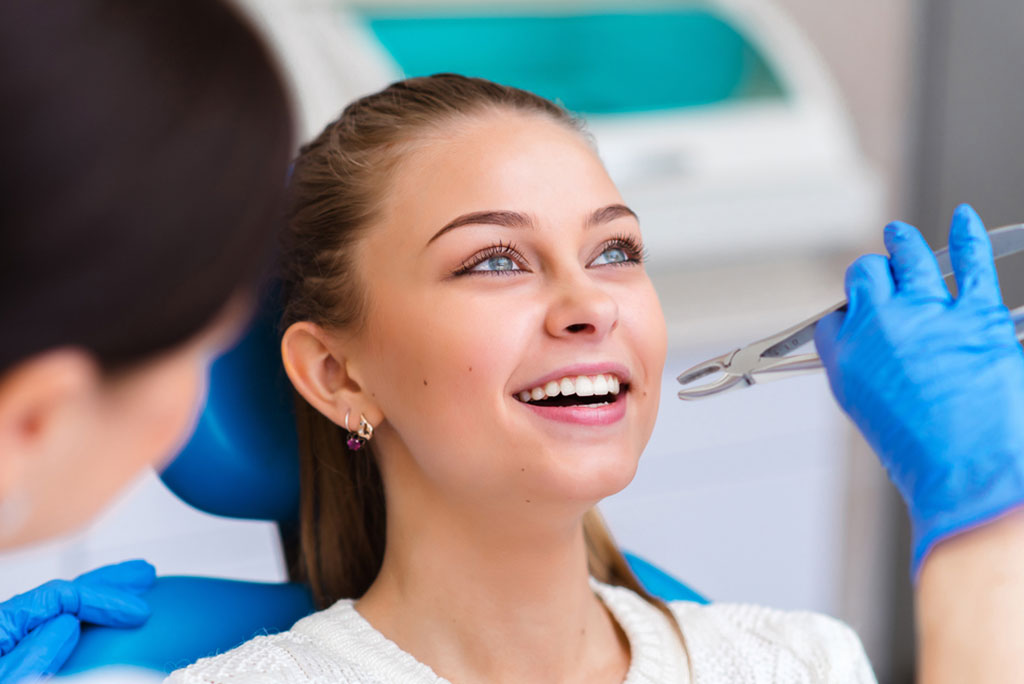 To prevent potential oral health problems, our dental experts at Sethi Virdi DDS recommend timely evaluation and, if necessary, extraction of problematic wisdom teeth.
At Sethi Virdi DDS, we understand that the prospect of tooth extraction, whether for wisdom teeth or other teeth, can be daunting. Our dedicated team of dental professionals prioritizes patient comfort and safety throughout the procedure. We use the latest dental techniques and sedation options to ensure a smooth and painless extraction experience.
Why Choose Sethi Virdi DDS for Wisdom Teeth Extractions and Tooth Extractions?
Don't let wisdom teeth or troublesome teeth jeopardize your oral health. Trust the expertise of Sethi Virdi DDS for expert wisdom teeth extractions and tooth extractions in Milpitas. Contact us at (408) 263-1255 to schedule a consultation and take the first step toward maintaining a healthy and beautiful smile.
Contact Sethi Virdi DDS today to experience top-quality dental care in a welcoming and caring environment. Your smile and oral health are our top priorities, and we can't wait to meet you!